Did you miss out on snagging a spot in our Scent of the Month Club?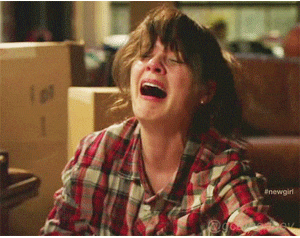 Don't worry... we feel the same...

 

BUT!!! Good things come to those who wait!

 

Get on OUR WAITLIST!
Join the waitlist by clicking the link below and you will be the first to know when we have a
box available for you!
some of our most popular boxes
what customers are saying...