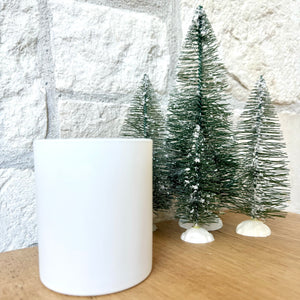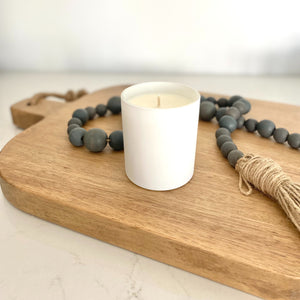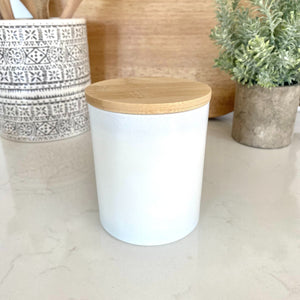 My Comfort
Black Magic has become my comfort scent. It brings me so much happiness and is so calming. Smelling it is as good as a bubble bath or being wrapped in a blanket by the fire. 🥰
You're creating calm and happy homes Copper + Pine Candle Co ❤️❤️❤️
Ahhh!!! Thank you so much for your kind words! We are so happy to hear that our products can bring you happiness and calming in a crazy time we live in!
Thanks so much for the review and for your support!
Perfect candle
Volcano has been a staple scent in my house for almost 2 years now! We've loved every scent I bought and haven't bought any brand since finding this company. So thankful that these don't give me headaches!
2 years!!! That's the best news ever!! Thanks so much for your continual support!
Picky customer
I am a very picky candle purchaser. I am so sensitive to smells! I was nervous purchasing these without being able to physically touch and smell- I am forever glad I took the risk! They're my favorite candles, HANDS DOWN. I love evergreen "Christmas tree" candles, and they hit the nail right on the head with Fraser Fir and winters night. Will be buying again and again.
W-O-W!!! Talk about making our WHOLE MONTH!!! Thank you SO MUCH for taking the plunge to try our products! It means more to us than you'll ever know!! Thank you for taking the time to leave your honest review!
Smells great!
I would definitely purchase this candle again.
Thanks so much for your order! So happy you love our products!