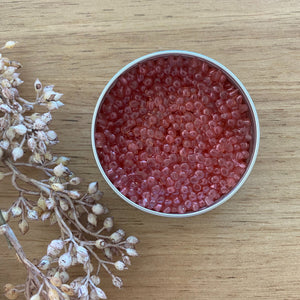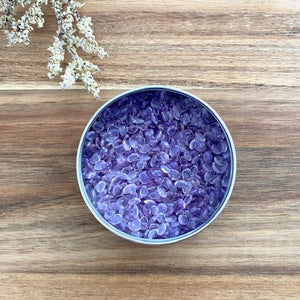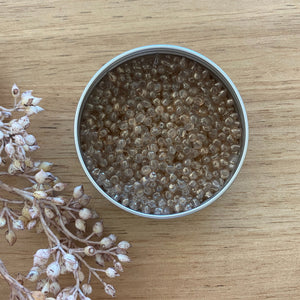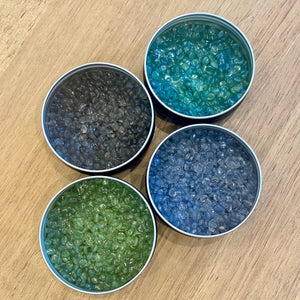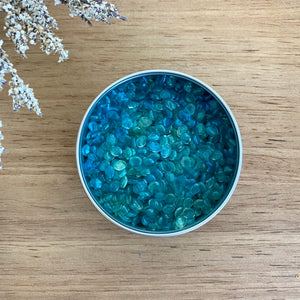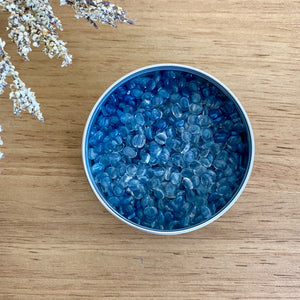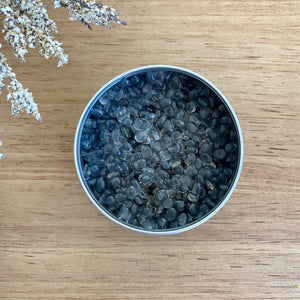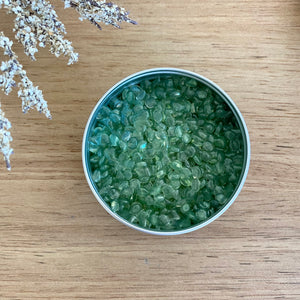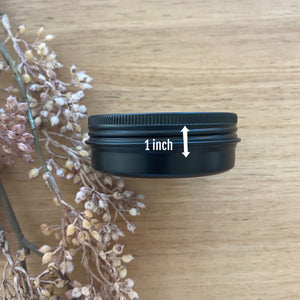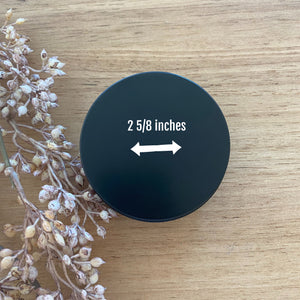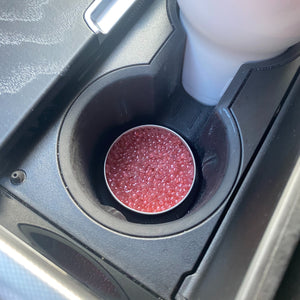 Love Love Love
These tins are AMAZING!!! I have tins in multiple spots around my house as well as in my car. I have ordered multiple scents and every one of them smell incredible. Just got my pumpkin chai tins and I cannot wait to put them out. You will not be disappointed with this product!!
You can never have too many tins, right? Thanks so much for your review!
Love Love LOVE
I am SO glad I found these online. They are perfect in our home and cars because they leave a light sent without all the chemical nastiness! Long lasting too!
So happy to hear that you love them!! Thanks for the review!
I need more… already
I wasn't completely sure what to expect with this product but when I received it, it was such a great surprise! I loved the size of the item but the smell is amazing'. It's hard to pick a favorite scent but volcano is certainly one that you can't go wrong with. When my husband smelled it, he instantly asked me to order him one!
Pretty sure you won the jackpot when your husband asks you to order him something smelly!!
Perfect for small areas
Planning to use for my car, these are perfect for teachers desks, offices, under a trash can bag, bathrooms, so many more! Love how small and portable they are as well for travel wise.
Such a great teacher gift for sure!!! Thanks for the review!
100% Repeat Buyer
These are so amazing, I bought the men's line for my husband, some for myself, and even bought some for my son's room. Yay for non toxic options!!
Oh yay!!!! So happy to hear you love our new Men's line!! Thanks for taking the time to leave us a review!