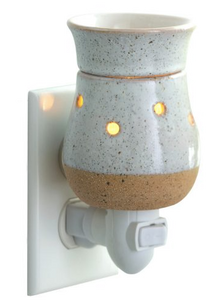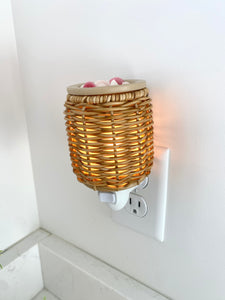 Outlet warmer
Love the look of this outlet warmer!
Thanks so much for your review and support!
Perfect simple easy to you
I love the beads and needed a simple yet classic look for the melter for my bathroom. Love it
We are so happy you love them! Thanks for your review!